Realise and realign
I work with senior level clients to enable them to apply inner strengths, life experience and wisdom to their particular challenges; to deliver outstanding outcomes, and to make a significant impact on their organisations, teams, partners, and customers; to respond in their personal authentic way to conflicting pressures, whilst retaining energy to self develop and pursue other life goals.
Experience we draw on
Working with senior decision makers in the UK, Europe, Africa and Asia to deliver successful client projects
People I've worked with include Country Directors, Government Ministers, Think Tanks, Business Schools, the World Bank.
Working across national borders, in a matrix organisation, with multiple partners, and offshore teams.
About me
My key drivers are recognising and releasing potential in people.
I love being a coach and seeing clients break though to the next level
I am inspired by the great outdoors, light , space, colour, and good design
I enjoy chatting about the meaning of life with friends over dinner
Visiting art galleries is a key way I relax and gain new perspective on life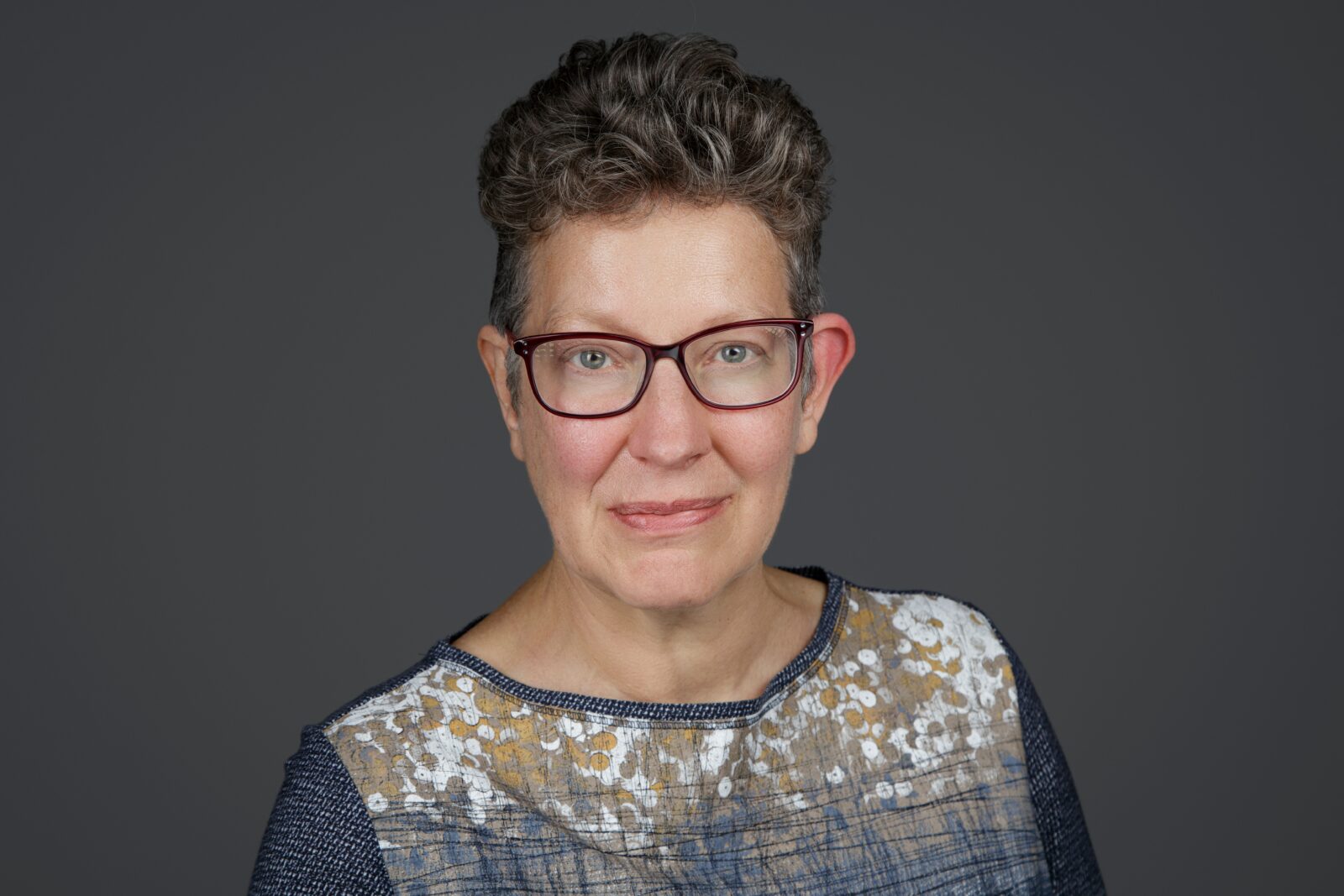 Next Steps...
To unpack your potential schedule a call with me.