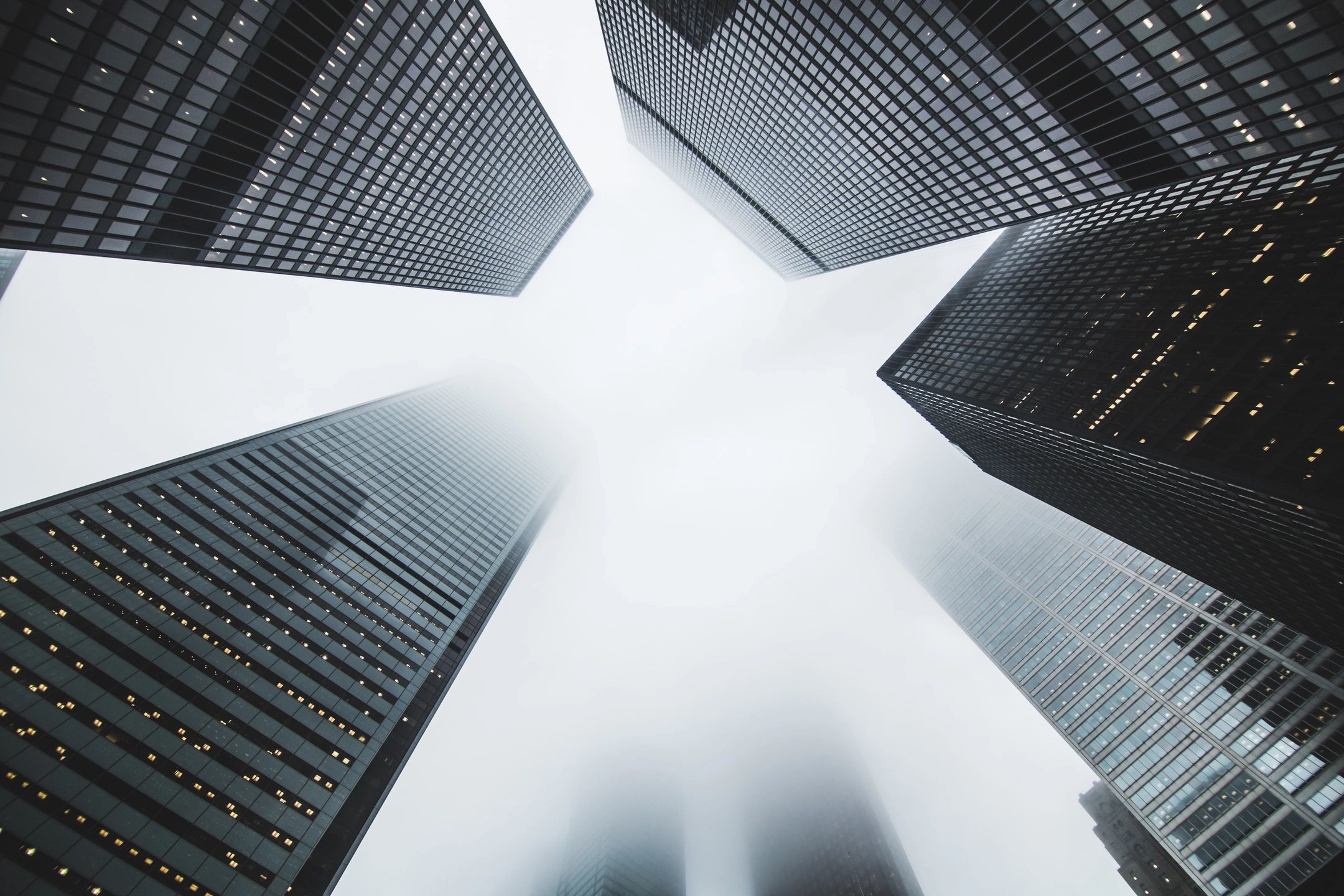 Executive and Business Coaching
Keen to progress further whilst being true to yourself? Further your leadership and team leading skills by becoming more self aware. Improve the quality and speed of your decision making by connecting with your priorities and accessing your inner reserves. Re-engage with the purpose of your organisation and lead with greater confidence and results.
Personal Performance Coaching
Deal more effectively with the pressure to deliver successful outcomes. Develop a personal and efficient method of processing your thoughts and ideas. Navigate change and conflict calmly. Have a greater awareness of your own impact working with people and achieve your goals.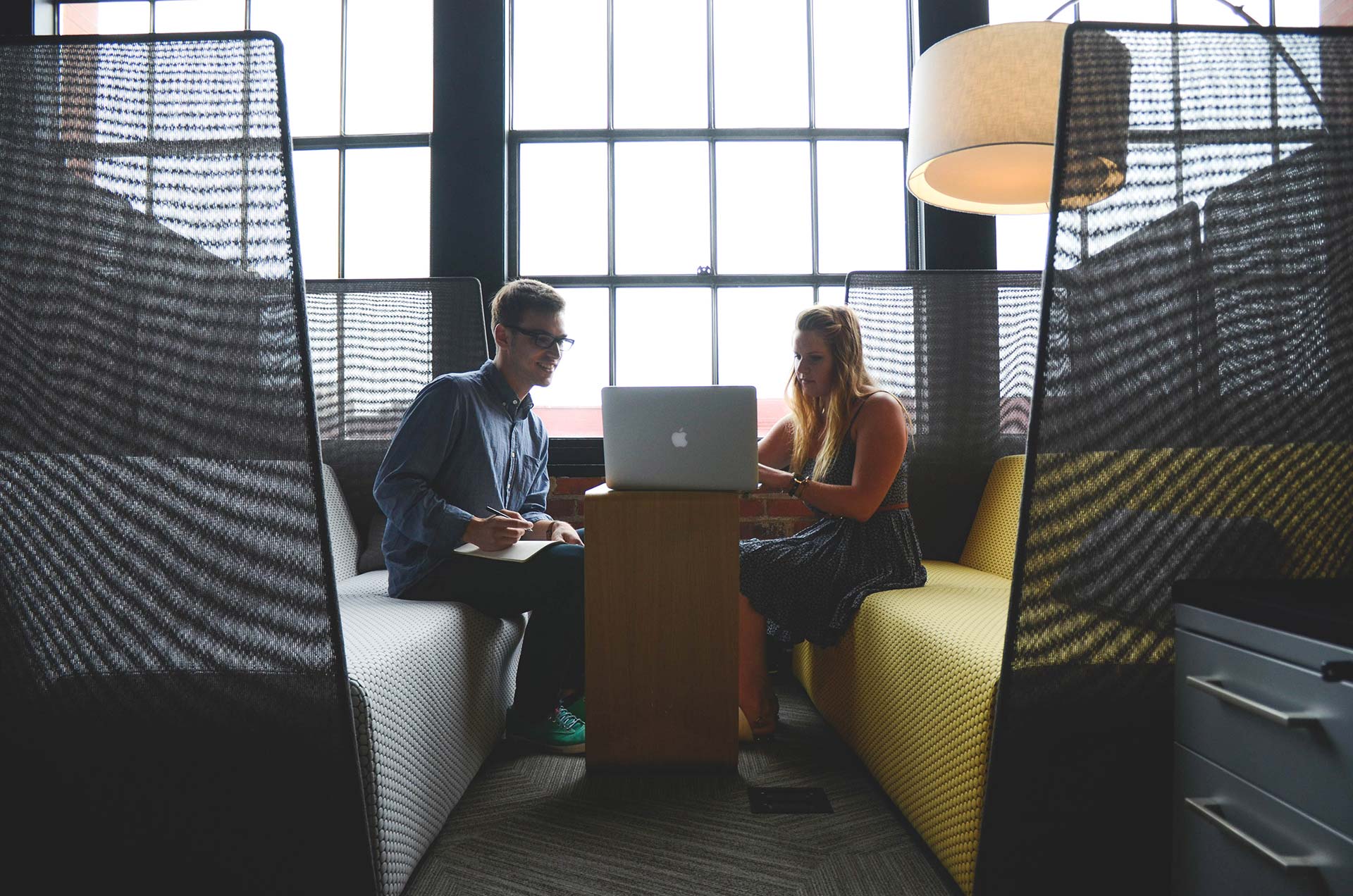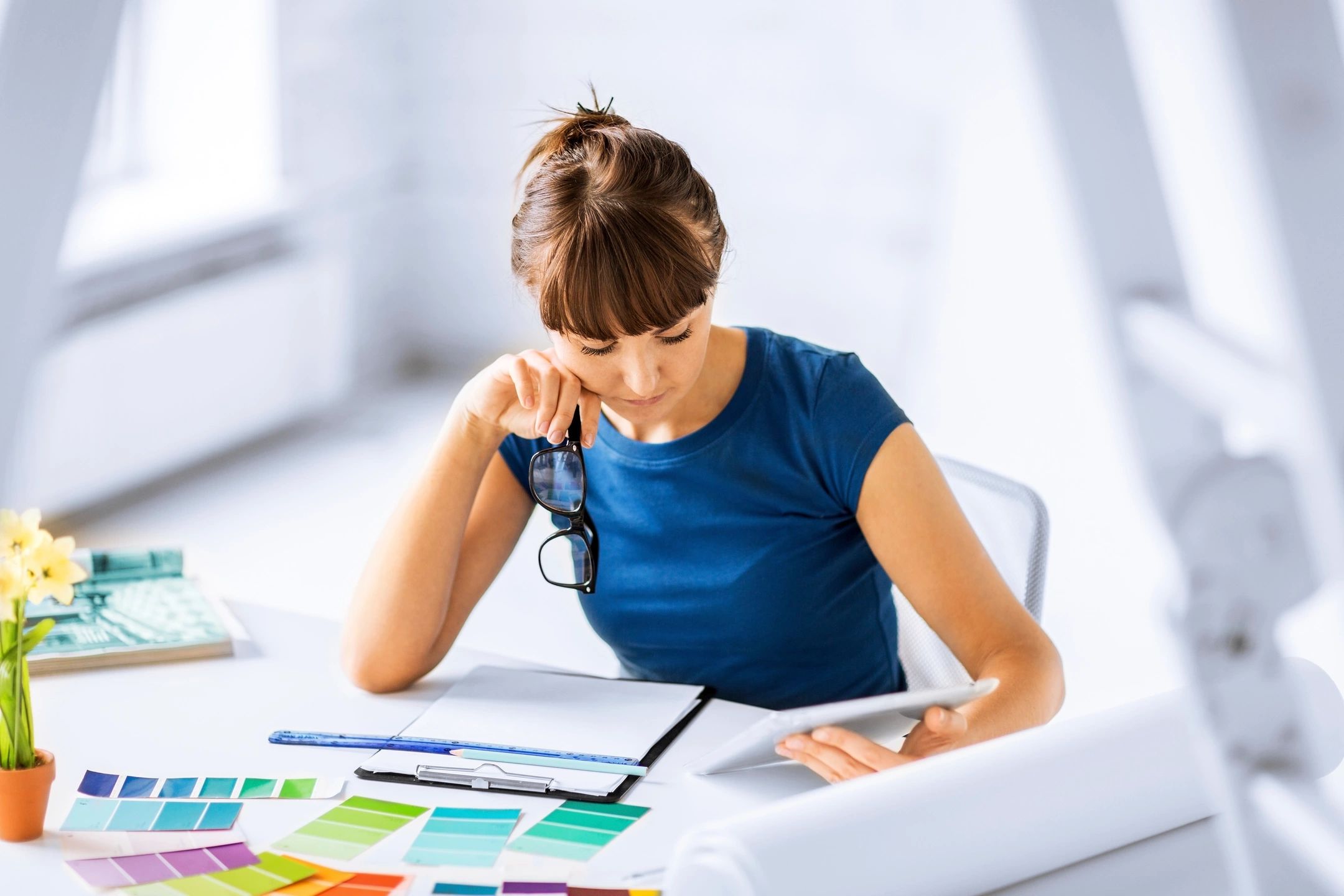 Career Coaching
Wanting to enrich your current role, move sideways or move up to the next level? Mine the richness of your strengths. Experience and explore your previous successes and life lessons to identify the best way forward.
Purpose and Identity coaching
Become more aware of your values and drivers. Unearth your dreams and desires and give them space to breathe and develop. Figure out what makes you who you are and how to incorporate the wealth you bring into your life. Get in touch with your core motivations and respond and connect in a more authentic way.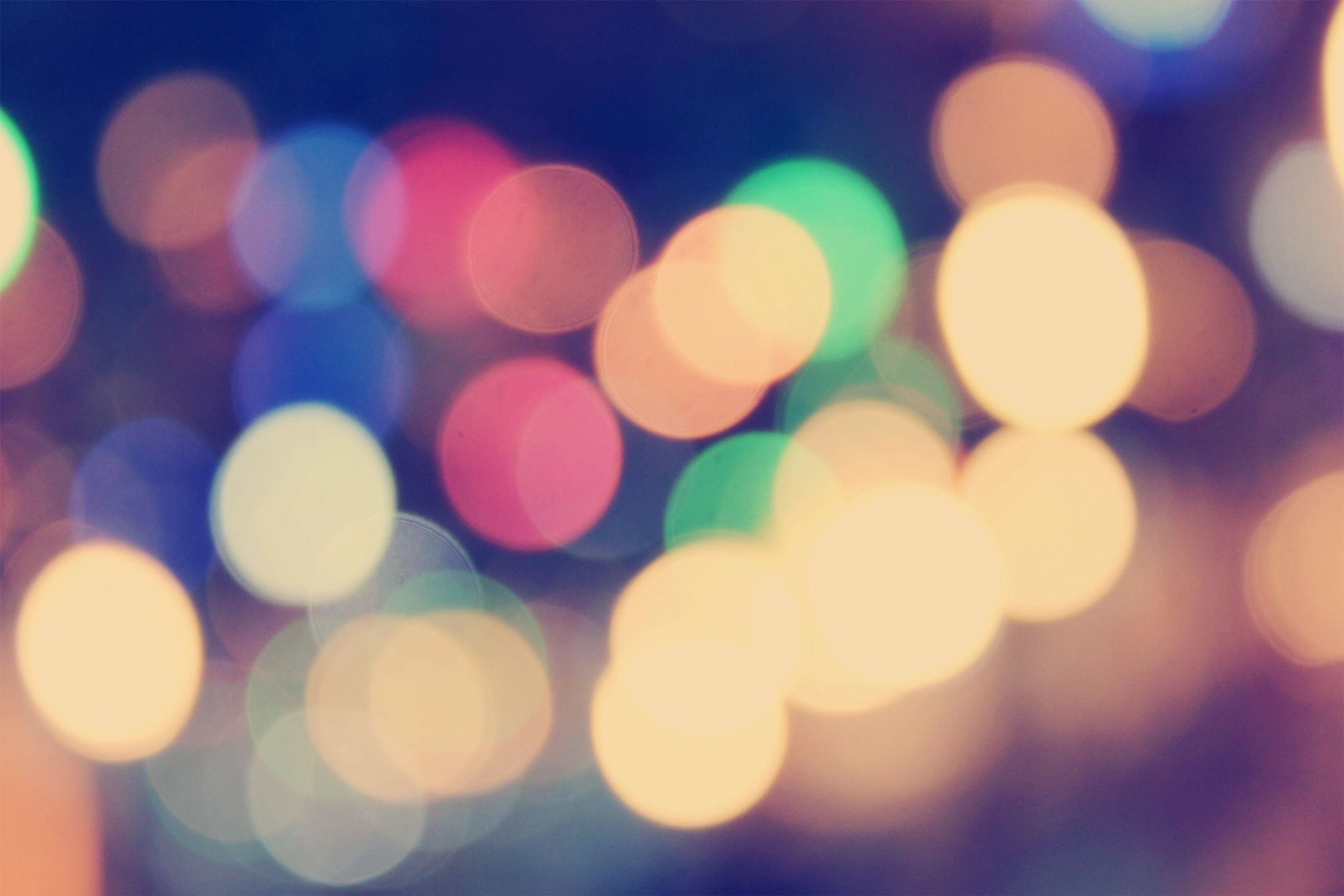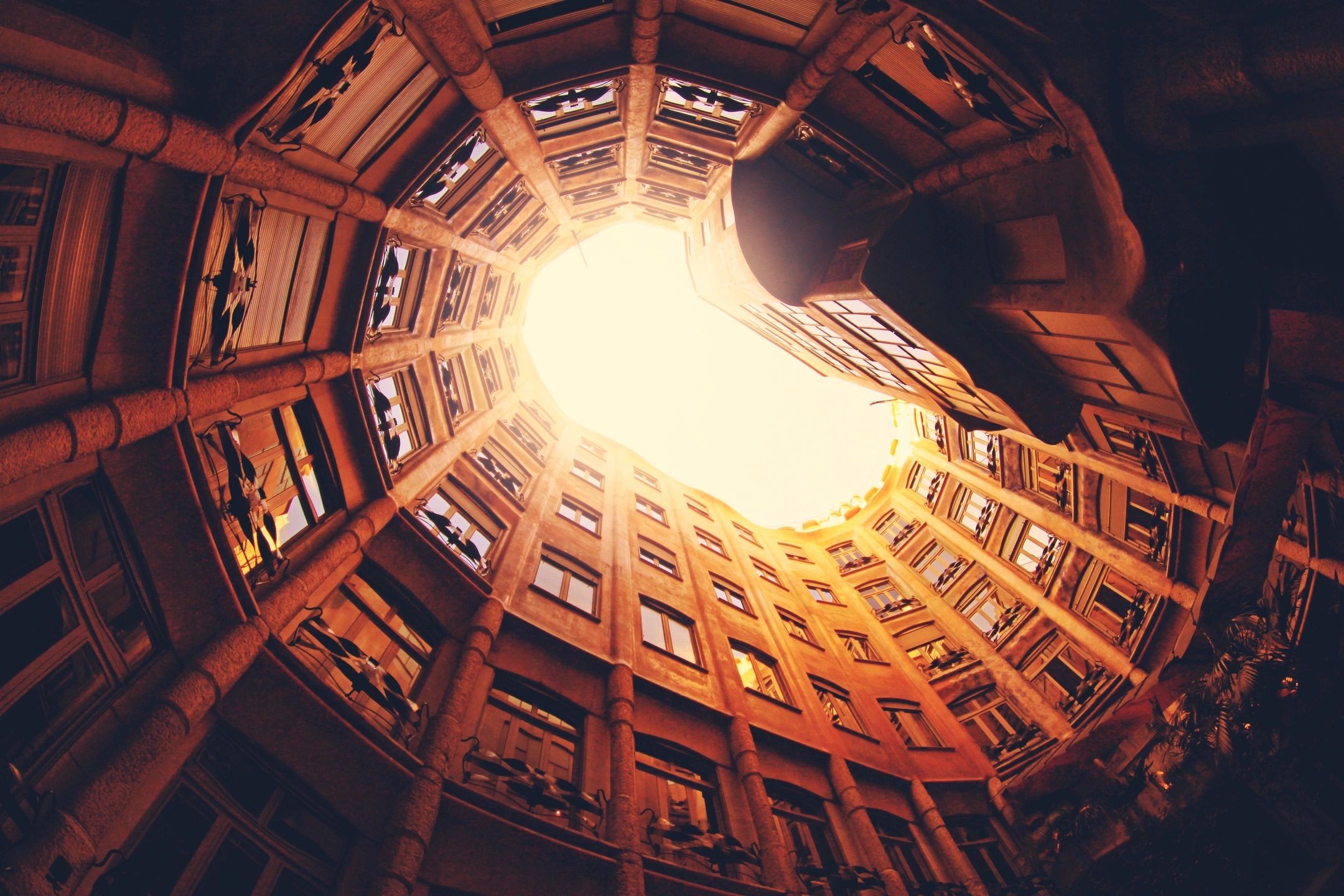 Legacy Coaching
What can you leave for future generations to enjoy?  Build on everything you've done so far and be proud of your life's work. Create the legacy you want by taking steps now.  What else do you want to achieve? Who else do you want to impact?
Working with teams in an international context
Work more effectively with team contacts in other countries by defining your approach and increasing your cultural awareness. Work with your offshore and nearshore partners more effectively.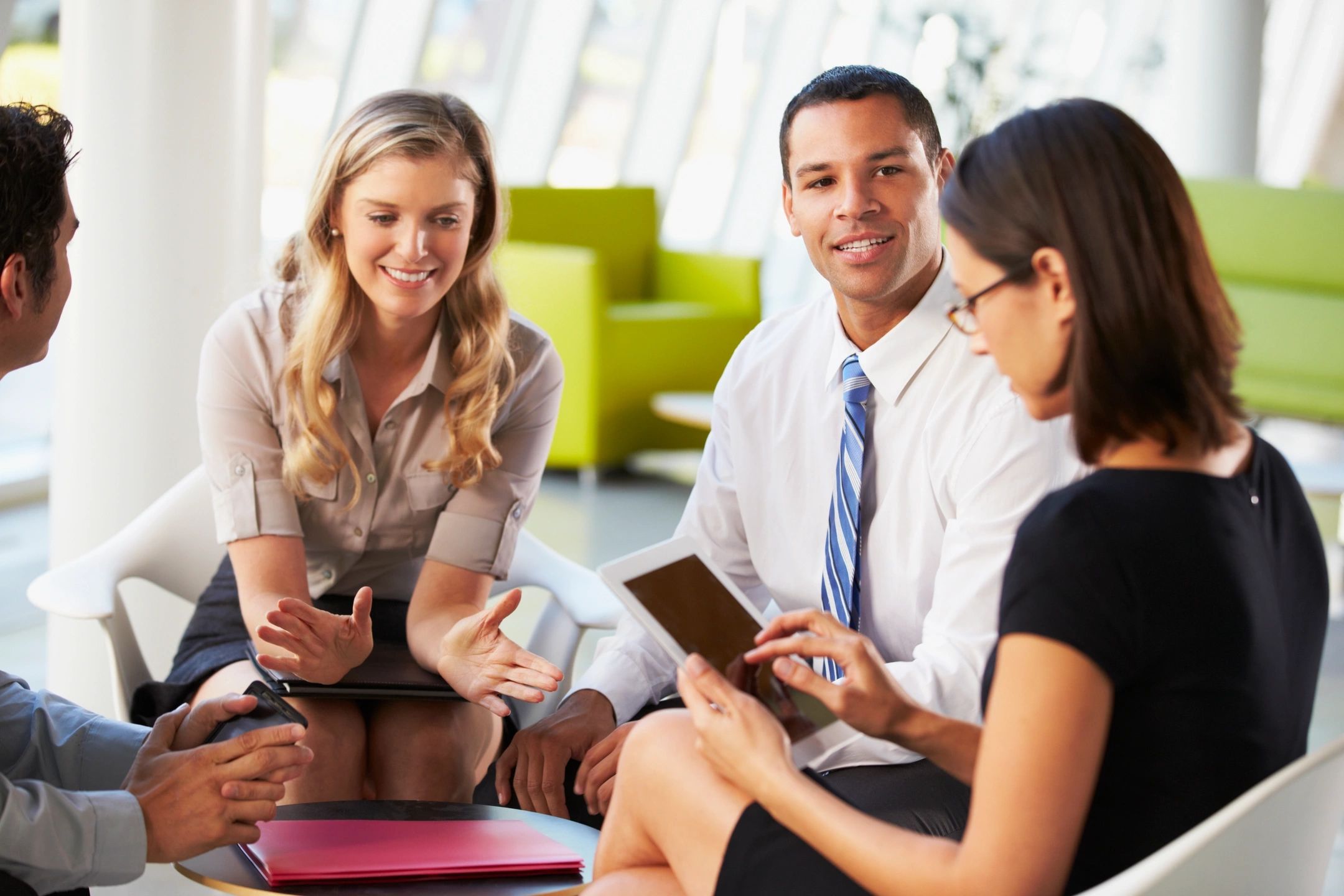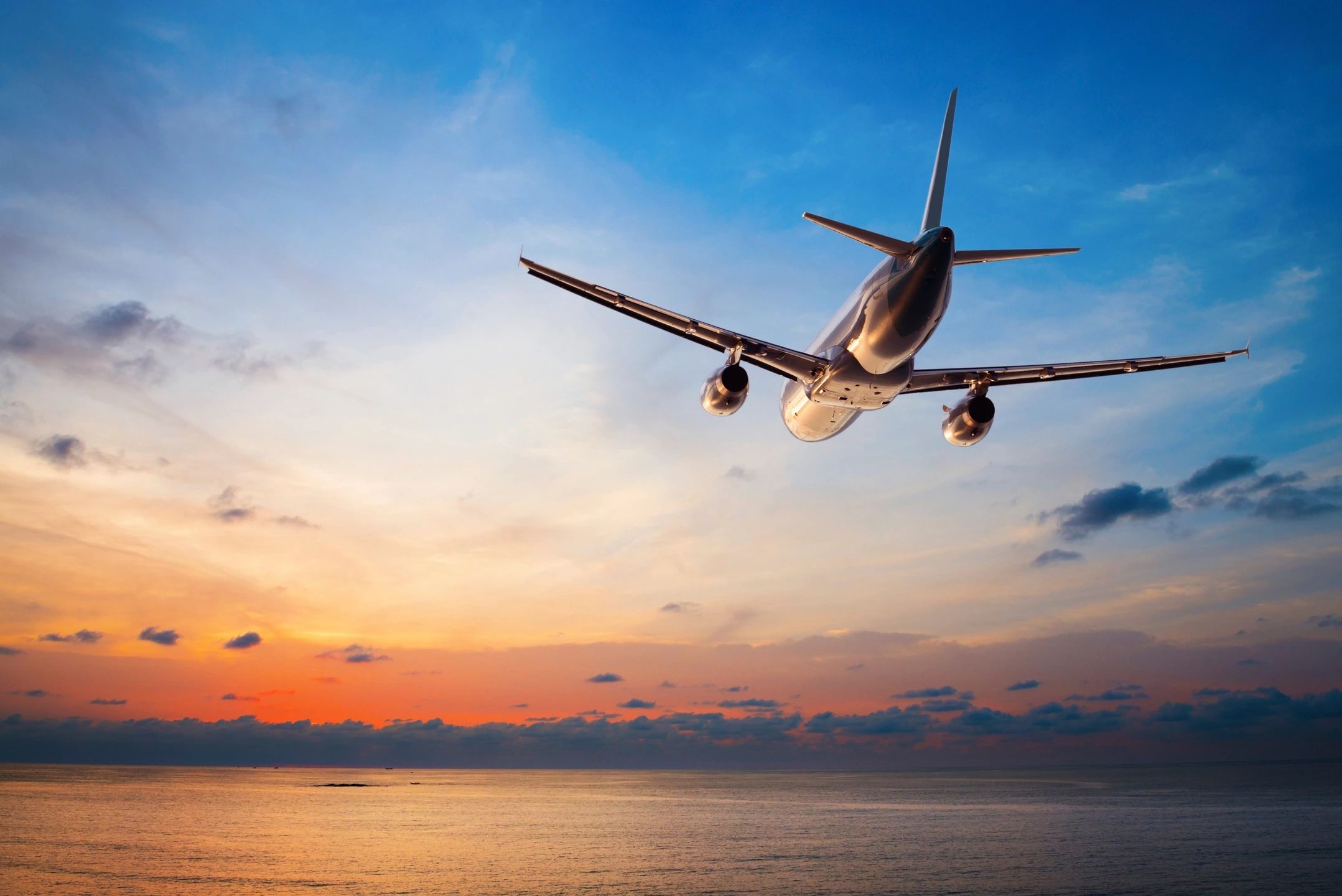 Coaching for people working abroad or returning home
Wanting to find your feet in a different living and working environment? Identify and build an effective approach in order to sustain a busy work life and remain happy . Unlock your potential and find possibilities wherever your feet touch the ground.
Pursue your journey with Rachel
Email me today and we can organise a time to discuss your context and your path forward